ICD-10 Compliance
Your Healthcare Experts
The Countdown is on for the October 1, 2015 ICD-10 Compliance Date.
Is Your Practice Ready?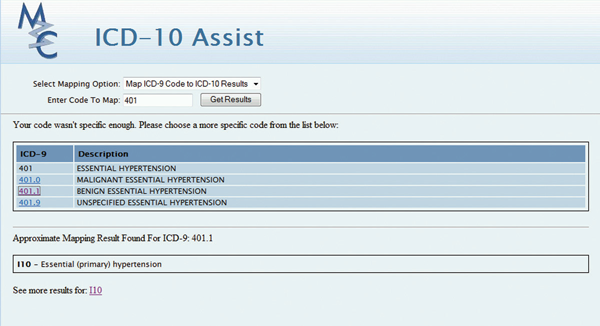 CLOUD
User Friendly
Open Architecture
Advanced Reporting
Claim Scrubber
EMRPRACTICE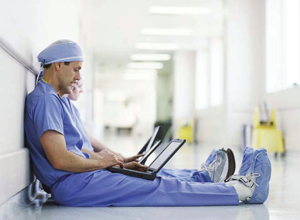 ICD-10 is literally right around the corner, and may not be delayed again.
Utilize MMC's "ICD-10 Assist" tool to easily map your practices ICD-9 codes into the new ICD-10 codes. Be ICD-10 ready today!
As low as $39.95 per month.
We Manage Business...You Practice Medicine